Poodle Picks: Banned Books Week Edition
Poodle Picks: Banned Books Week Edition
GP loves to read! We're all bookworms over here, and we wanted to show you what we've been diggin our noses into (we'll keep this literary, not literal)!
I've Seen The Future And I'm Not Going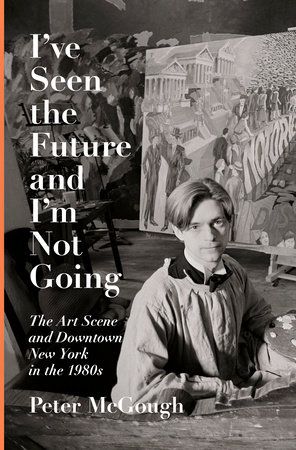 A frank, funny, and ultimately shattering memoir by Peter McGough, you can tear through the streets of 1980's New York with the talented artist as he candidly examines the naïveté and dysfunction that would destroy his and his partner's life. 
Hard-Boiled Wonderland and the End of the World
Tracking one man's descent into the Kafkaesque underworld of contemporary Tokyo, Murakami unites East and West, tragedy and farce, compassion and detachment, slang and philosophy. Come lose your shit to this rip-roaring novel thats a sci-fi, mystery, and post-modern manifesto all at once.
Set Boundaries, Find Peace: A Guide to Reclaiming Yourself 
What do "healthy boundaries" really mean - and how can we successfully express our needs, say "no", and be assertive without offending others? These, and other seemingly impossible skills are explored and explained in this brilliant NYT Best Seller.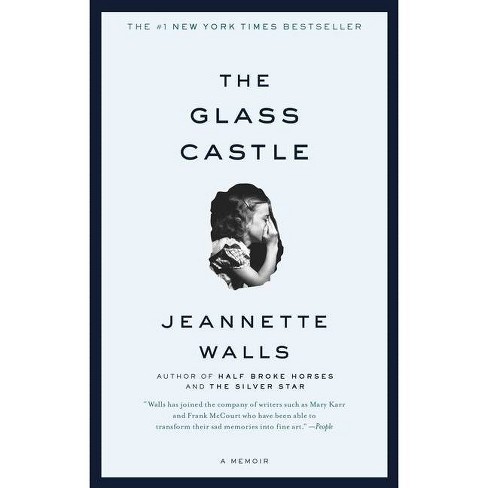 An enduringly spectacular memoir about resilience and redemption. Follow a family through years of growth, comedy, and tragedy, as they navigate life from childhood onward. 
Lillian feels as though her life has hit a dead end. Her old friend's stepchildren need a caretaker for the summer. Why not, right? Only thing is… when the kids get upset, they burst into flames. Hijinks ensue. 
To celebrate reading (whether the book is banned or not), we're taking 10% off all our bookish styles this week only! Come walk the walk! 📚 🤓 🧦 
---